Mildura Regional Development (MRD):
Northern Mallee LLEN has partnered with SuniTAFE and Mildura Regional Development for delivering the STEM4Sunraysia Program. Held in 2018, 2019 at the SuniTAFE Campus and 2021 in an Online/ Hybrid format, the STEM4Sunraysia is the largest STEM event in the region targeting year nine students across Sunraysia. MRD supports the STEM4Sunraysia through its advisory services, sponsorship, and promotion of the event.
NMLLEN and MRD also partner on the School Industry Round Table (SIRT) Steering Committee. The objective of the discussion is to identify ways for the local industry, schools, education / training providers and community organisations to improve the career pathways through school, education, and training to employment. SIRT Committee puts forward actions required to fulfill the skills shortages across industry through vocational education and training, senior secondary education, tertiary, and higher education for specific skills in the Mallee.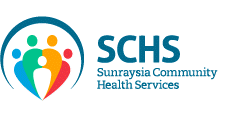 Sunraysia Community Health Service (SCHS):
Homebase is a youth space initiative by Sunraysia Community Health Service (SCHS) for people aged 10-18 in the Mildura area. Homebase provides local youth with opportunities to experience activities they may not previously have been exposed to and test their learnings in a consumer environment, which may lead to further skill development, employment, and business pathways.
Education and employment are significant areas of impact on the health and wellbeing of young people, and those who experience socioeconomic disadvantage face additional challenges in achieving their full potential. To address these challenges, SCHS has commenced Home Base Social Enterprise as an extension of Homebase. The goal is to support young people in our community to gain skills to improve the quality of life, mental and physical health, and to promote life satisfaction through inclusion and participation in the society.
NMLLEN provides advice on the development and implementation of social enterprise pilots such as HBSE, future social enterprise opportunities and support funding / donation and revenue opportunities.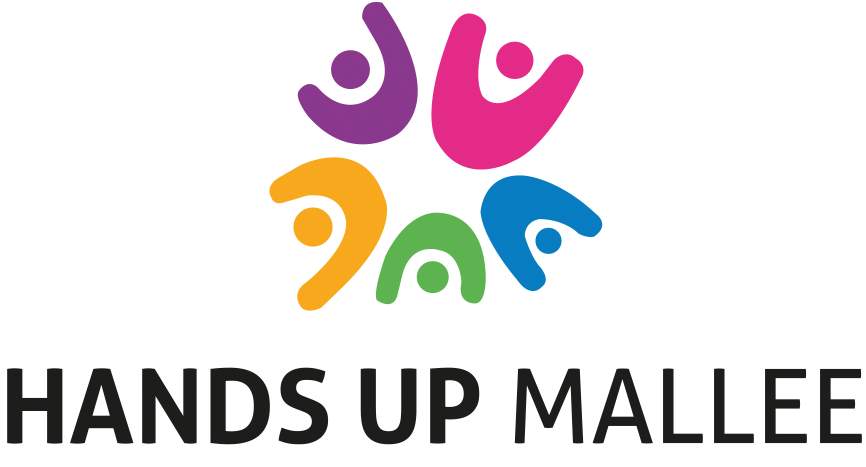 Hands up Mallee– Hands Up Mallee is a Social Impact Initiative, based in the Northern Mallee region. Hands Up Mallee was established to bring local leaders and community together to address social issues and improve health and wellbeing outcomes for children, young people, and their families. Hands up Mallee have formed a collaborative approach for drawing on data and evidence to better understand the impact and resourcing to make evidence-based decisions about services and interventions that deliver better outcomes for our region's young people. NMLLEN assists the Hands up Mallee Youth Action Team in supporting youth initiatives involving community organisations for better outcomes in our region.

Since its official opening in 2015, headspace Mildura has been providing early intervention mental health and a range of support services to people aged 12-25. With a focus on early intervention, headspace works with young people to provide support at a crucial time in their lives – to help get them back on track and strengthen their ability to manage their mental health in the future. NMLLEN is proud to be an active partner in advocating, promoting, and assisting headspace, Mildura to deliver this important service in the region.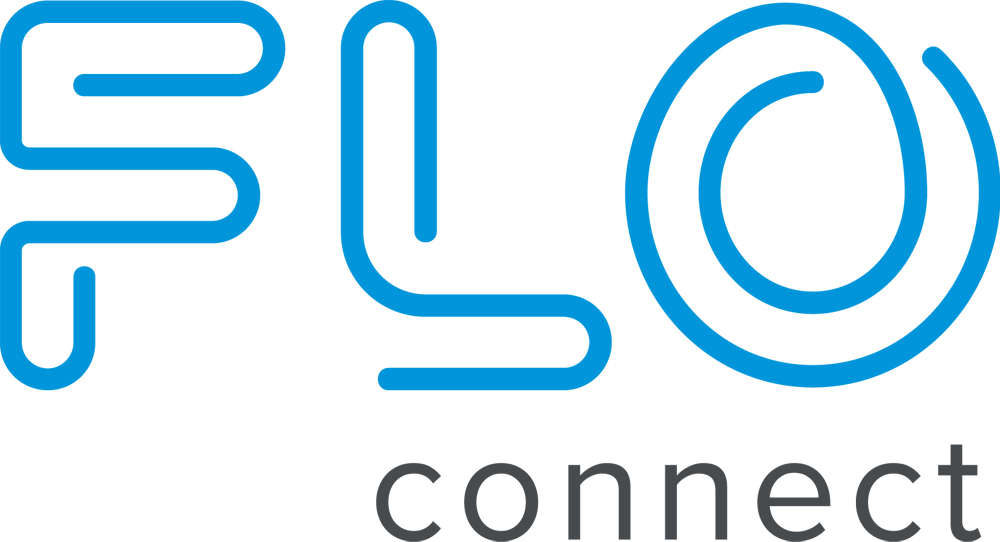 FLO Connect: FLO Connect was established in February 2014 as an educational reengagement program for students disengaged from school. It is situated in Mildura and supported by the Victorian Department of Education and Training in conjunction with Mildura Rural City Council and Red Cliffs Secondary College.
Flexible Learning Options in Schools (FLOis): The 2006 and 2011 census showed there were 823 (13.1%) and 950 (14.5%) young people aged 15-24 not in education, training, or employment, respectively. Flexible Learning Options in schools or (FLOiS) were introduced to keep young people engaged with their education. The FLOis Programs across the Northern Mallee have provided tailored education options for some of our more vulnerable young people to stay connected to their secondary education.